Store Name : Mountain West Transformer
Store Description
Over 25 years of transformer SALES and SERVICE! Dedicated to providing power transformer that are closely evaluated by experienced engineers giving our customers the confidence that equipment purchased from Mountain West Transformer will perform as expected.
Contact Phone : 208-232-2242
Contact Email : dave_deaver@mwtransformer.com
No Featured Products Found !
No Auction Products Found !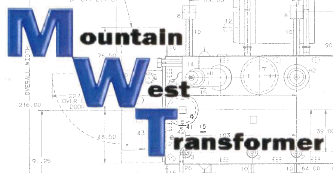 ENDS
Fri Feb 22 2019 08:42:52 GMT-0600 (CST)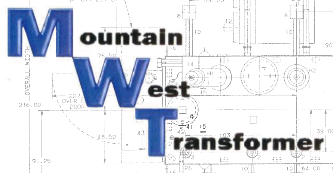 ENDS
Fri Feb 22 2019 08:33:56 GMT-0600 (CST)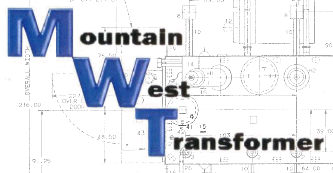 ENDS
Fri Feb 22 2019 08:26:48 GMT-0600 (CST)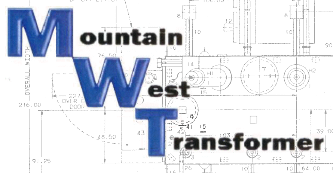 ENDS
Fri Feb 22 2019 08:10:40 GMT-0600 (CST)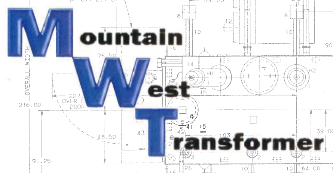 ENDS
Fri Feb 22 2019 08:07:28 GMT-0600 (CST)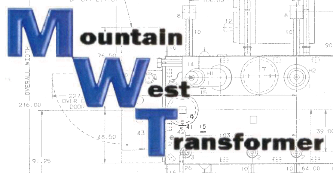 ENDS
Fri Feb 22 2019 07:59:08 GMT-0600 (CST)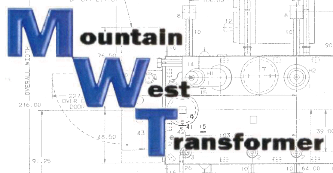 ENDS
Fri Feb 22 2019 07:54:28 GMT-0600 (CST)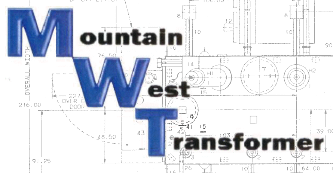 ENDS
Fri Feb 22 2019 07:50:52 GMT-0600 (CST)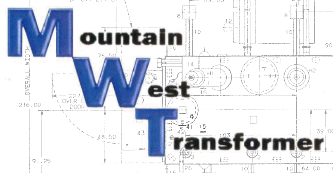 ENDS
Fri Feb 22 2019 07:46:20 GMT-0600 (CST)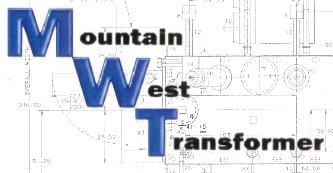 ENDS
Fri Feb 22 2019 07:41:12 GMT-0600 (CST)